Couples Valentine's Dinner!
February 14, 2020 until February 15, 2020
Come enjoy a delicious three course meal for Valentine's either on Friday the 14th or Saturday the 15th. Or both!
For just $50 a couple or $60 with a glass of wine or beer, you pick from our selection of starters, entrees, and a dessert to share. Perfect for a romantic evening with your Valentine.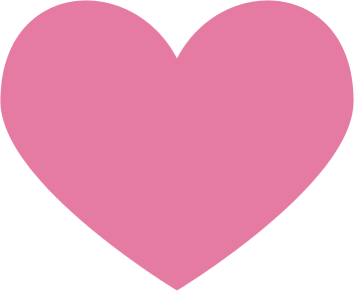 Starter Course
(pick one each)
Spiced Squash Soup
Fried Green Tomato Caprese
Greek Salad / House Salad
Entrées
(pick one each)
Salmon or Mahi Mahi, stone ground grits & savory pearl onion cream sauce topped with crispy fried oysters
10 oz Sirloin topped with Bordelaise sauce, sautéed haricots verts with roasted sweet potatoes & shallots
Firecracker Shrimp Alfredo with hand-breaded or grilled shrimp and Fettuccine tossed in Firecracker Alfredo sauce & served with garlic bread
Penne Pesto Primavera with seasonal vegetables (vegan)
Desserts
(pick one to share)
Creme Brulee
German Chocolate Cake
Cheese Cake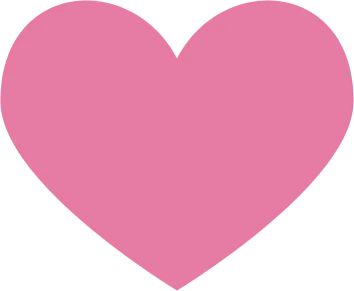 Available at Twisted Laurel West and Twisted Laurel Weaverville. Daphne downtown is having it own Valentine's Dinner on the 14th which you can check out here.