Main content starts here, tab to start navigating
Slide 1 of 7
Slide 2 of 7
Slide 3 of 7
Slide 4 of 7
Slide 5 of 7
Slide 6 of 7
Slide 7 of 7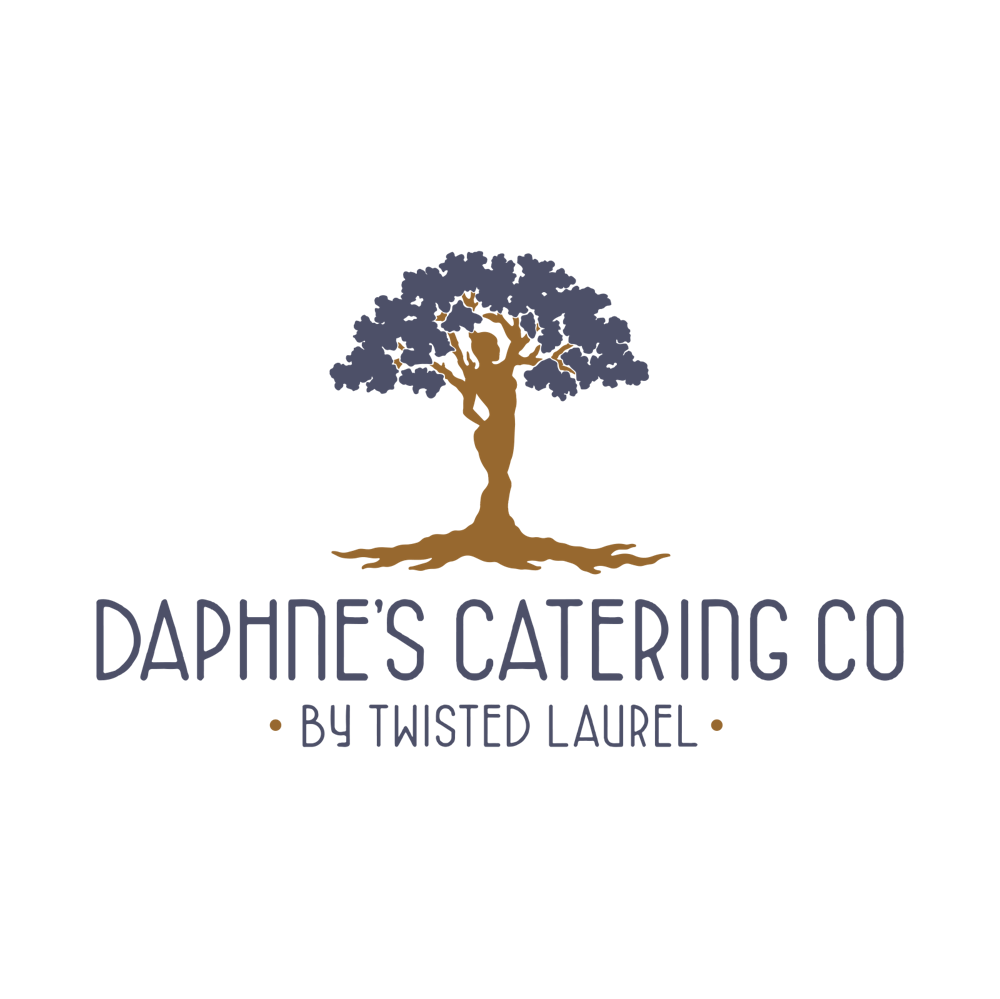 Daphne's Catering Co. by Twisted Laurel is where culinary excellence meets your special occasions! Indulge in a diverse array of delectable options curated by our experienced catering team to ensure your event is a delicious success.
Whether you're craving casual comfort food or exploring the heights of upscale cuisines, our customizable menu options promise to delight every palate on your guest list.

As seasoned caterers, we specialize in crafting unforgettable experiences for events of all sizes across Western North Carolina – from elegant weddings and corporate luncheons to school sporting events and family reunions.

Let our dedicated catering team seamlessly guide you in selecting a menu that aligns with your vision, tantalizes your taste buds, and respects your budget.

At Daphne's, our paramount objective is to deliver not just delicious, but exquisitely presented dishes complemented by impeccable service – a journey that begins with concept and culminates in flawless execution.

Contact us today to discover more about our offerings.
We eagerly anticipate the opportunity to collaborate with you on creating something delicious!